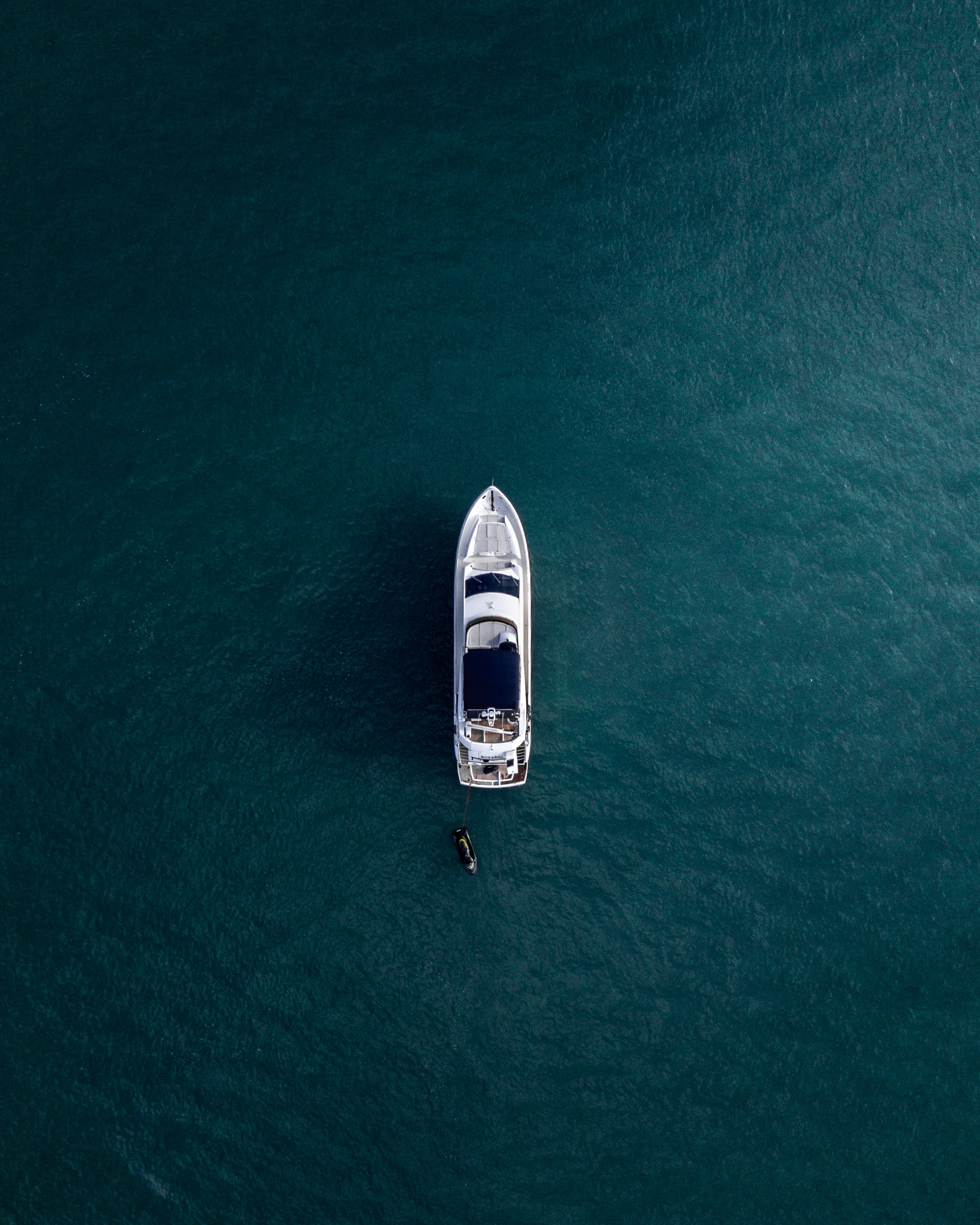 Welcome to Boroughbridge Marina Ltd
Formed in early 2006 'Boroughbridge Marina Limited' took over the day to day operation of the Marina at Boroughbridge. Originally a site which was only operated on a part-time basis, the Marina was an opportunity which could be expanded upon.
We offer a wider range of services including lifting cruisers up to 34' and narrowboats up to 57' which allows us to continue to grow in size.
The marina has a healthy boat brokerage and our on-line Chandlery facility continues to expand ever further with presence on our own website www.marine-warehouse.co.uk and on both marketplace sites www.ebay.co.uk and www.amazon.co.uk Boat sales are continuing to grow despite the current problems in the world! Click on the link in the top right corner to see what we have on offer on our own chandlery website based here in Yorkshire.
Spotlight
Thorne, United Kingdom
£ 22,995
*SOLD* This 1990 50' Colecraft is powered by a 1.8 BMC Diesel engine and will be a great value narrowboat to get onto the network. Her BSS is valid until July 2024 and she requires some cosmetic attention both inside and out. Hence the price. She is up and running and ready to go with minor attention. She requires some small repairs to her exhaust and would benefit with replacement batteries but starts and runs A1. She has recently had a hull survey which reports her steelwork in good condition, her work is mainly cosmetic. (Unfortunately we are unable to offer sight of the survey but the surveyor verbally confirmed conditions) Currently located in Thorne where a laisure mooring may be available, please call our office on 01405 8169920 or send us a message for more information.
Manufacturer
***SOLD*** Colecraft